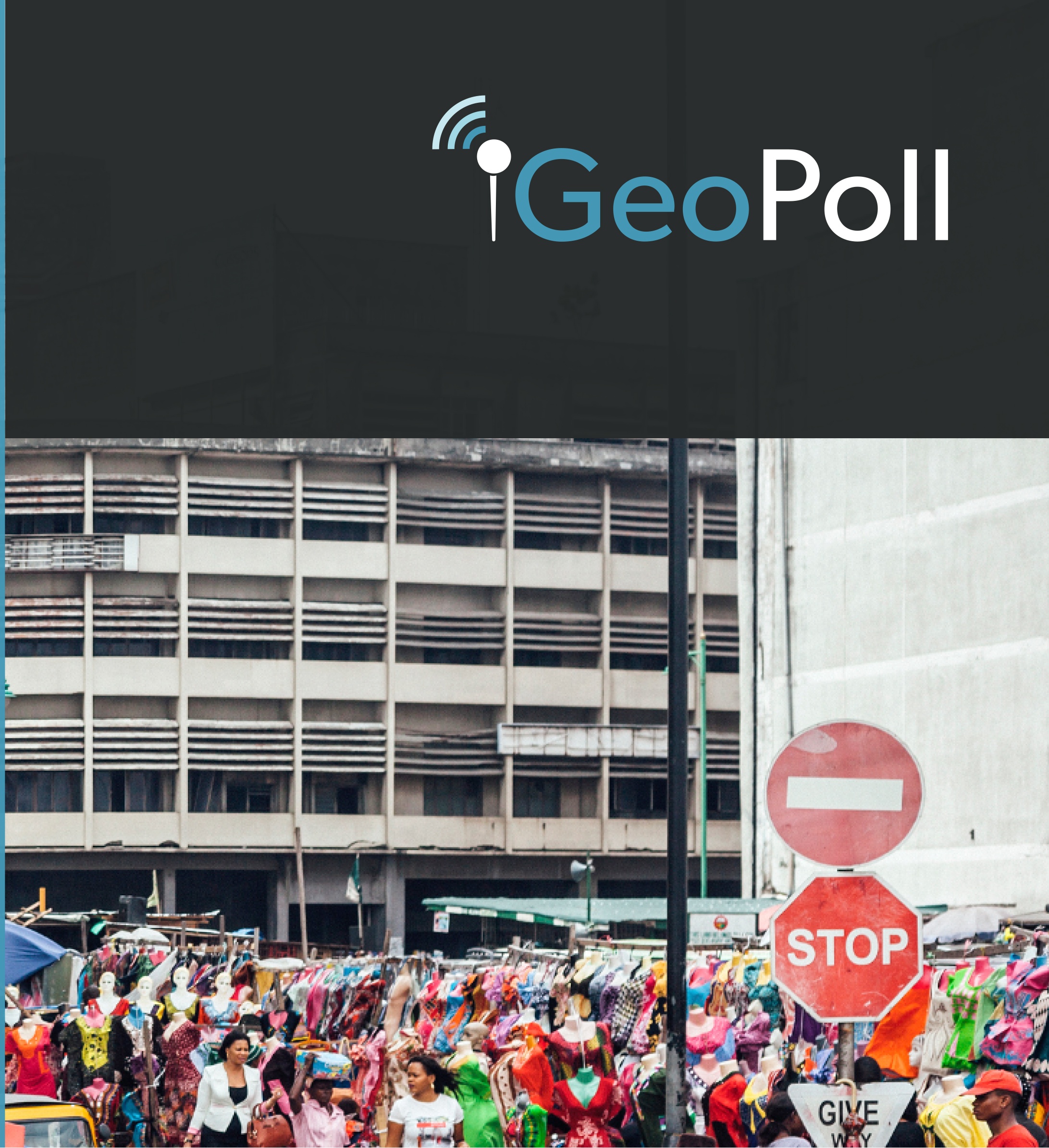 GeoPoll's flagship product Kantar GeoPoll Media Measurement (KGMM) has, since its launch in Tanzania in 2014, been in compliance with regional and international market research standards. KGMM is the leading provider of overnight media ratings in Africa and is currently available in Tanzania as well as in Kenya, Uganda, Nigeria, Ghana, Ethiopia, Cameroon, Mozambique, DRC, Rwanda, Cote D'Ivore and Liberia.
Our Survey Panels in Tanzania
Our ratings insights in Tanzania are collected from 2,000 respondents across the country via mobile surveys and in accordance with international standards and guidelines on use of mobile phones as a means of research data collection. As the leading provider of overnight ratings for TV and radio in Africa, we pride ourselves on offering best-in-class quality, impartiality and speed in all of our work. As a result, multinational firms, local organizations and implementing partners rely on GeoPoll's market research insights to make decisions—whether results verify success or identify areas of improvement.
Quarterly KGMM Top Stations Report
KGMM can be used by any industry stakeholder who subscribes to the service, be it a media owner, brand, or agency. We are solely responsible for designing the methodology, validating and releasing the results. GeoPoll respondents are randomly selected to join our panels and provide their direct voice about their views and preferences. On an annual basis, GeoPoll conducts establishment surveys to confirm the top stations in each country and performs other routine methodology improvements. GeoPoll station lists and methodology are fixed and non-negotiable. They are then set in the GeoPoll Technical Methodology Report which is available upon request by the industry.

                                         Figure 1 A breakdown of our KGMM product methodology
PAMRO & ESOMAR Membership
We currently are, and have been a member of Pan African Media Research Organization (PAMRO) since the launch of our KGMM product and we abide by best practices and guidelines of conducting media research in Africa as set out by PAMRO. We are also members of European Society for Opinion and Marketing Research (ESOMAR), an international membership organisation for data and research professionals.  We accordingly abide by the highest professional standards and guidelines in market  and mobile research (pdf).
Our Market Research Services Compliance
Mobile Accord's GeoPoll market research services are in full compliance with 12 articles of the International Chamber of Commerce – ICC/ESOMAR Code.  Research is defined as, "the systematic gathering and interpretation of information about individuals and organisations. It uses the statistical and analytical methods and techniques of the applied social, behavioral and data sciences to generate insights and support decision-making by providers of goods and services, governments, non-profit organisations and the general public."
The code has been signed by more than 60 associations since its inception in 1948 and spans more than 50 countries.
The ESOMAR code stipulates standards of "ethical and professional conduct designed to maintain public confident in research" to which members must abide. The three fundamental principles are:

Researchers must be transparent with subjects about the purpose of the research
Personal data about the respondents must be protected from unauthorized use
Researchers must be ethical and do no harm to subjects and do no harm to the reputation of market research

                                              Figure 2 A step by step process on how KGMM panels are formed

GeoPoll adheres to all three fundamental principles. We conform to the best-in-class and industry-leading methodology to provide consistent, reliable, fast and affordable data. We firmly and proudly stand by our methodologies and our data and we are happy to discuss these subjects with any person or party at any time.
For any queries and/or clarification, feel free to email us on marketing(at)geopoll(dot)com