Mobile Accord and African Development Bank (AfDB) have entered a strategic partnership for the processing of mobile-based surveys throughout Africa.
AfDB has expressed a need for better engagement of technology to support the Bank's many initiatives around the continent, including their "Youth Employment" and "Transforming Africa" projects, which Mobile Accord hopes to address with its surveys.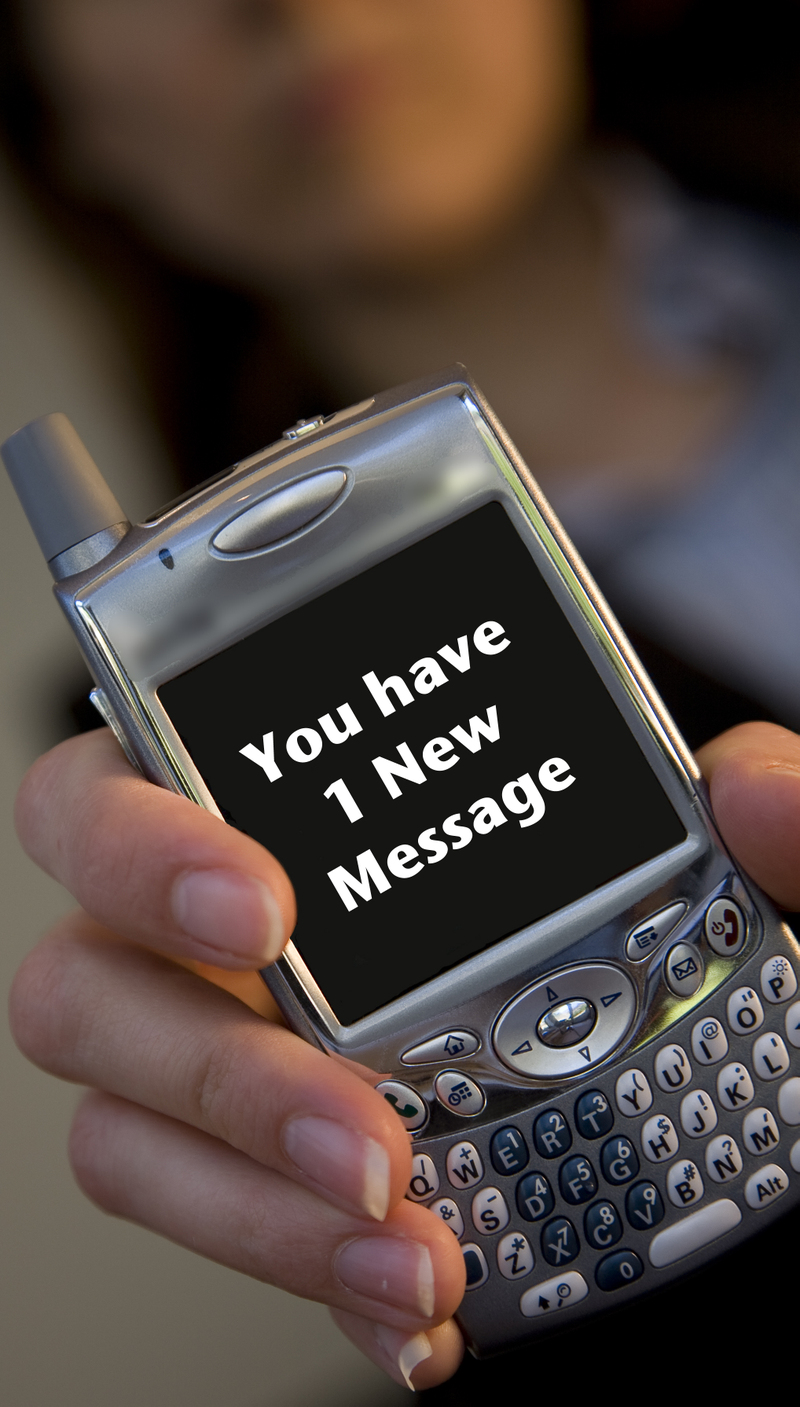 According to Mthuli Ncube, the Chief Economist of AfDB, "through this partnership with Mobile Accord, we are able to feel the real pulse of the youth and the development impact of AfDB because we can gather more accurate information in real time."
Mobile Accord's employs a polling platform that uses text messaging to collect substantial data from mobile subscribers through its service called GeoPoll.
A GeoPoll survey was recently used to ask Tunisian youth for their views on employment, entrepreneurship, and on the country's progress since the Arab Spring. Mr Ncube noted the AfDB's intention to continue polling across the African continent with GeoPoll.
The project will highlight concerns, hopes and aspirations of African youth, on a grand scale.
"GeoPoll is changing the way information is collected; reducing the time it takes to gather information from months to a single day – and at a fraction of the traditional cost," said Mobile Accord's Founder and Chairman, James Eberhard, who pioneered GeoPoll, "We are excited to be collaborating with the AfDB. Through this partnership, GeoPoll will enable the voices of Africa to be shared with the world."
To read more about the collaboration: http://www.afdb.org/en/news-and-events/article/afdb-goes-mobile-for-research-data-with-partner-mobile-accord-9354/
Image credit: http://everydaygiving.typepad.com/photos/uncategorized/2008/05/17/mobilephonetextmessage.jpg